Chuangzheng appeared at the 2020 Industrial Explosion-proof Technology and Equipment Exhibition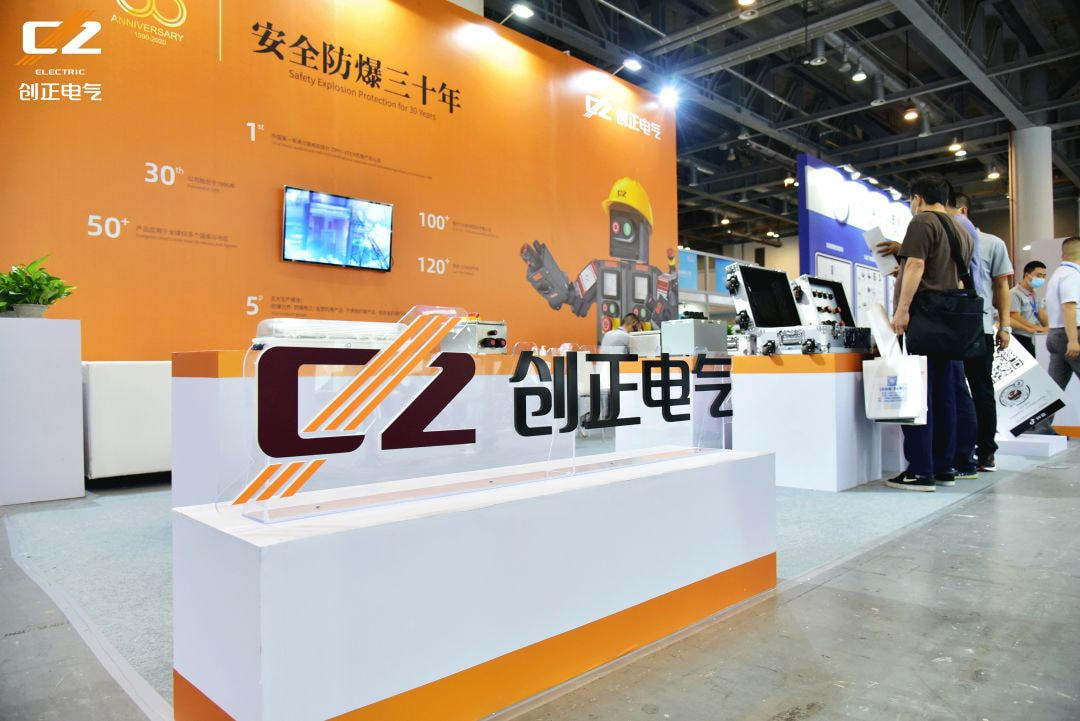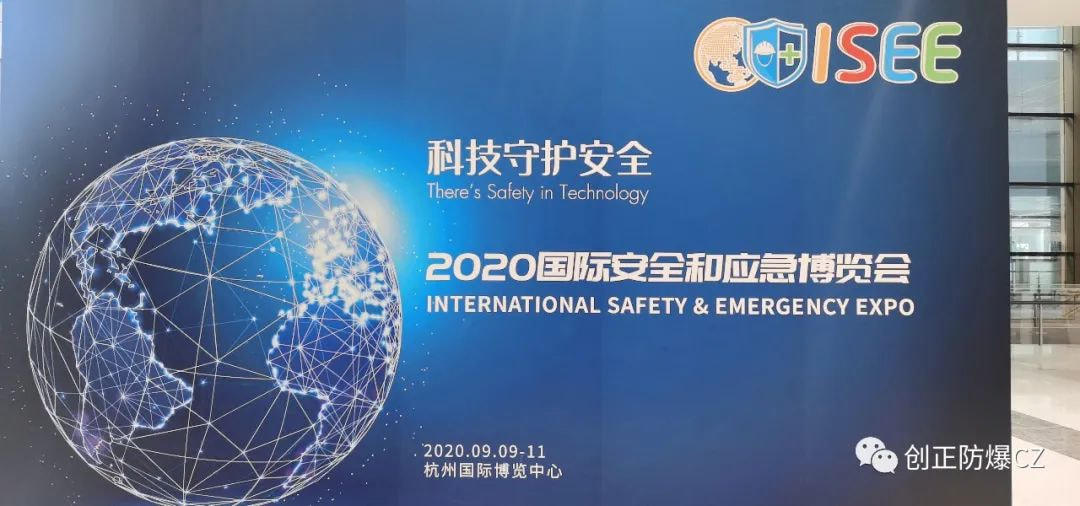 On September 9, 2020, at the Hangzhou International Expo Center, the 2020 Industrial Explosion-Proof Technology and Equipment Exhibition hosted by CNOOC Tianjin Chemical Research and Design Institute and China Chuangxinhai (Tianjin) Certification Service Co., Ltd. was held as scheduled. At the invitation of the organizer, Chuangzheng Electric Co., Ltd. participated in this exhibition with all-plastic composite products and stainless steel composite products that are highly competitive in the international market. It was the first shot for Chuangzheng Company to fully develop the offshore oil market and offshore engineering markets at home and abroad.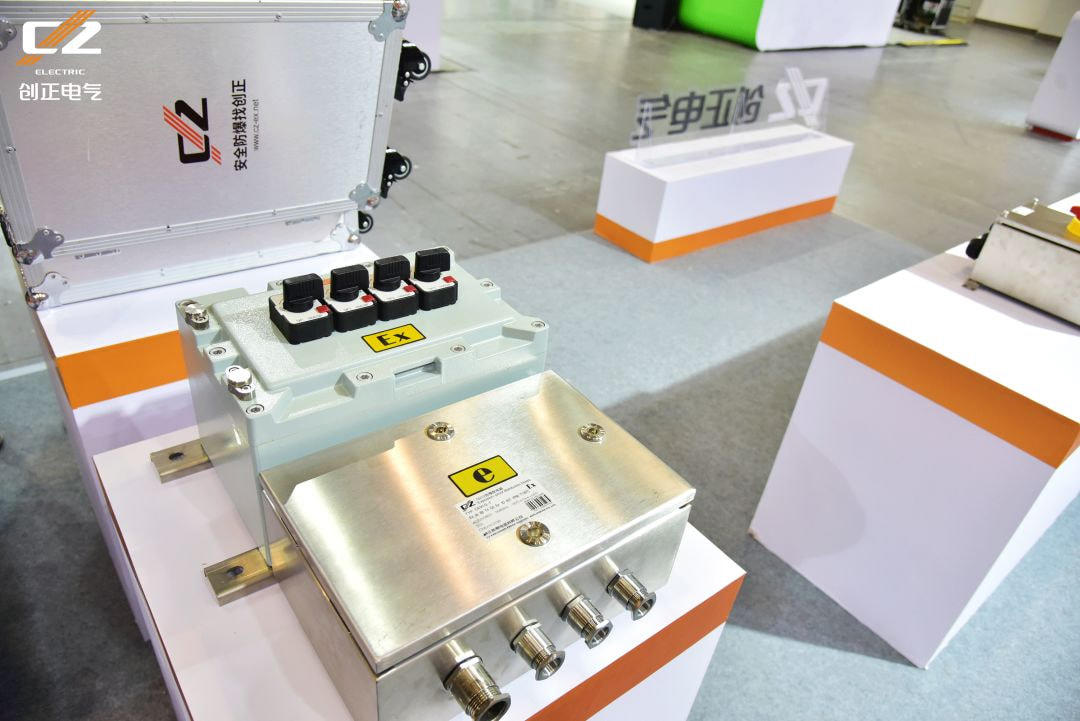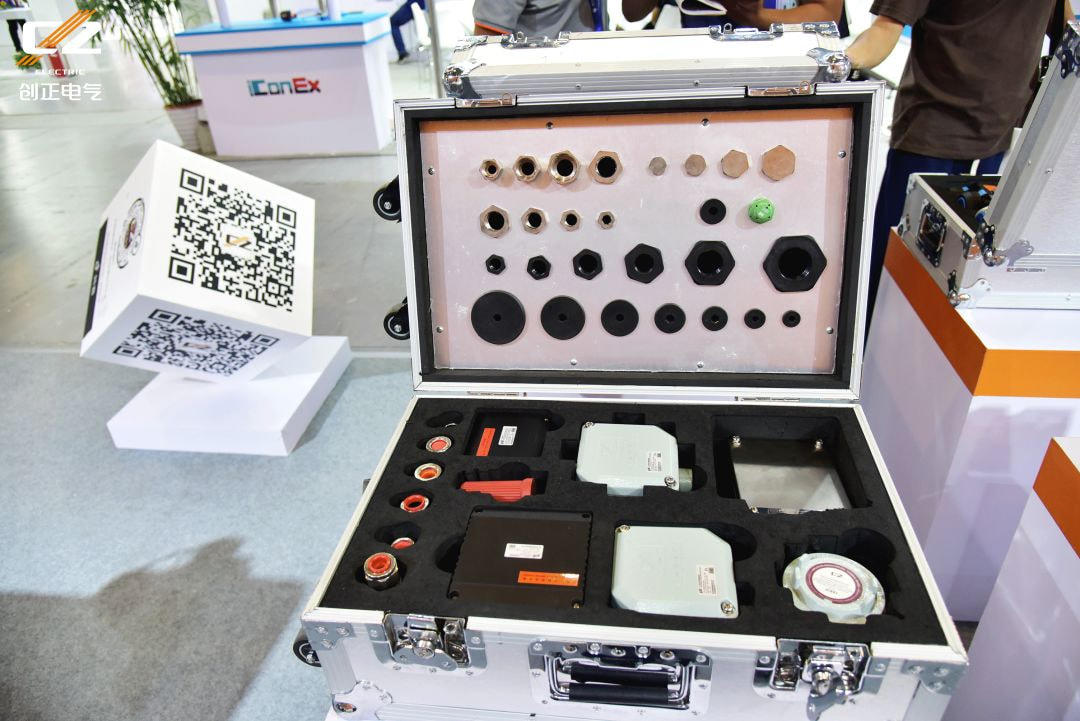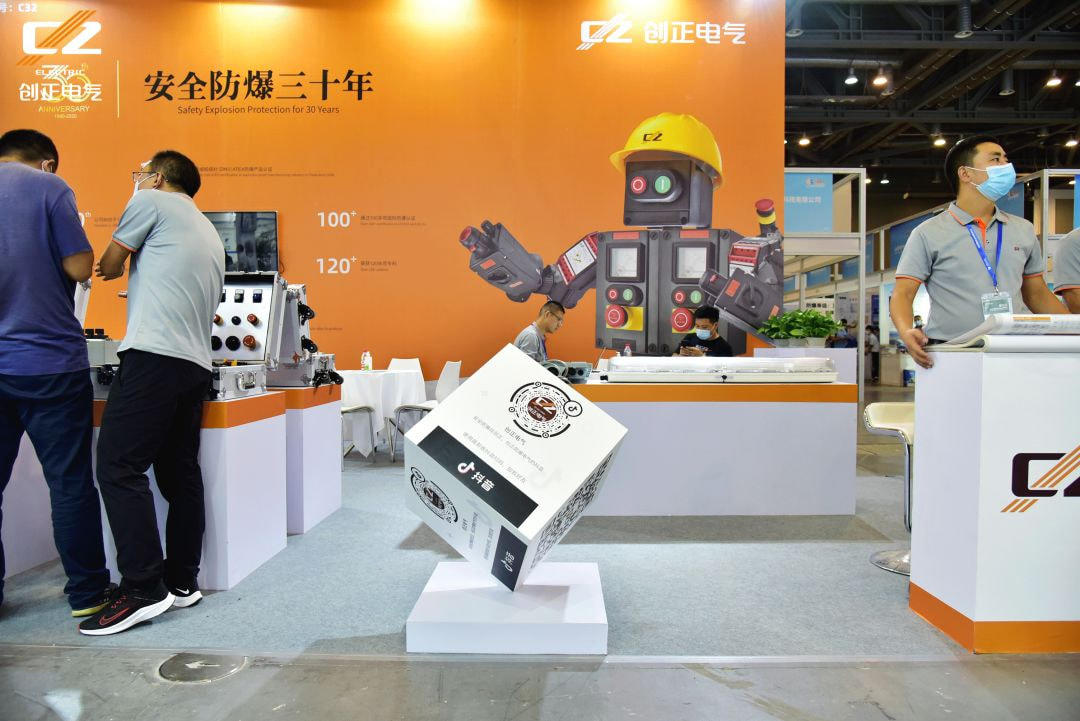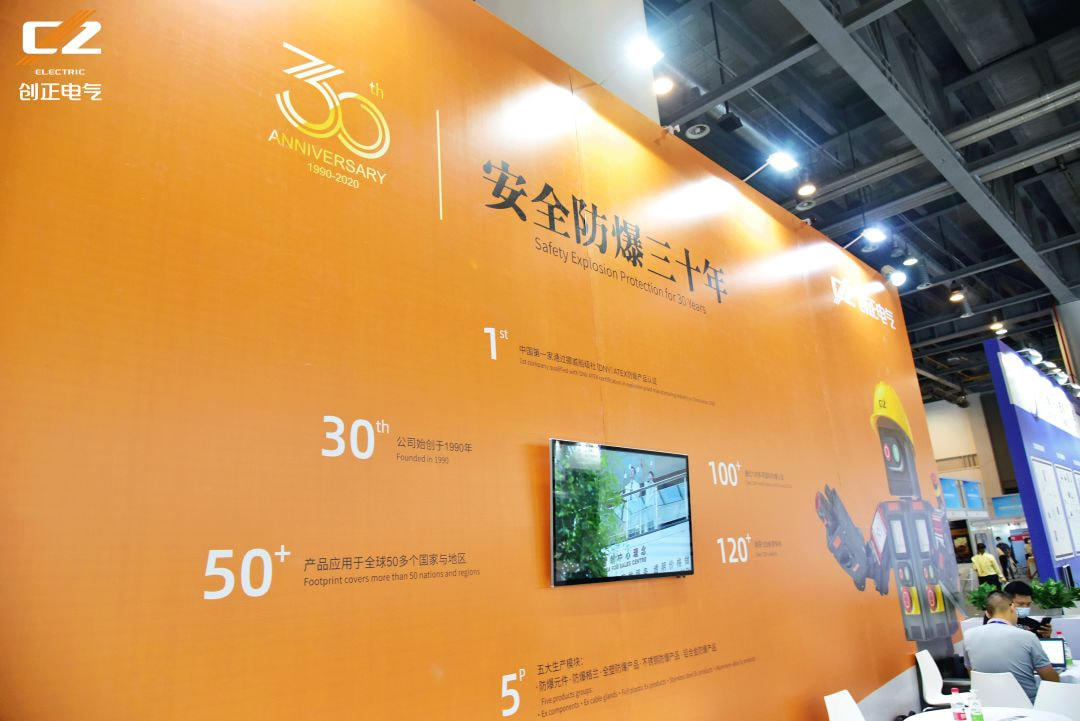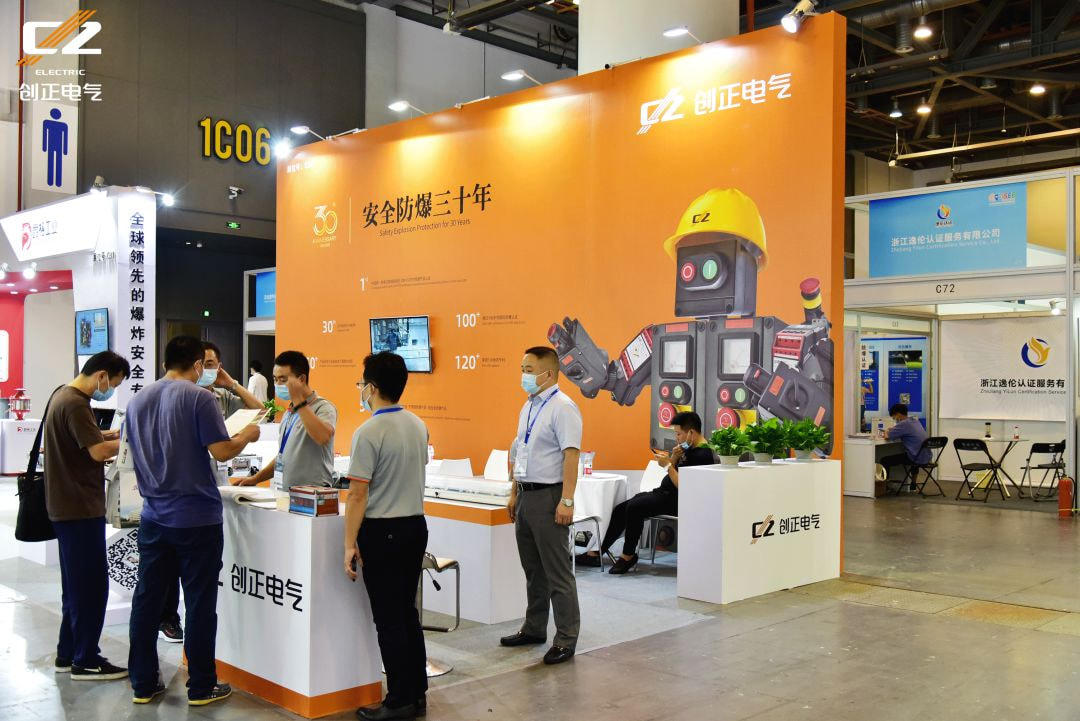 Blue ocean strategy to develop marine resources
With the continuous implementation of the national "One Belt One Road" strategy, the development of marine resources and the formulation of blue ocean strategies are also proceeding in an orderly manner. We often learn about the formulation and implementation of relevant policies and strategies from the news. China is a coastal country with a total coastline of 32,000 kilometers and many islands. At the same time, China is also an oil-poor country. The development of offshore oil and gas has a promising future. The development of offshore oil and gas is inseparable from high-end mining equipment. Because the marine environment and mining location greatly increase the difficulty of mining and the difficulty of subsequent maintenance, high-quality mining equipment has emerged as the times require, and the high-end explosion-proof market of CNOOC and Offshore Engineering should come into being. Born, it is understood that the current domestic marine equipment market has been saturated with operations and production.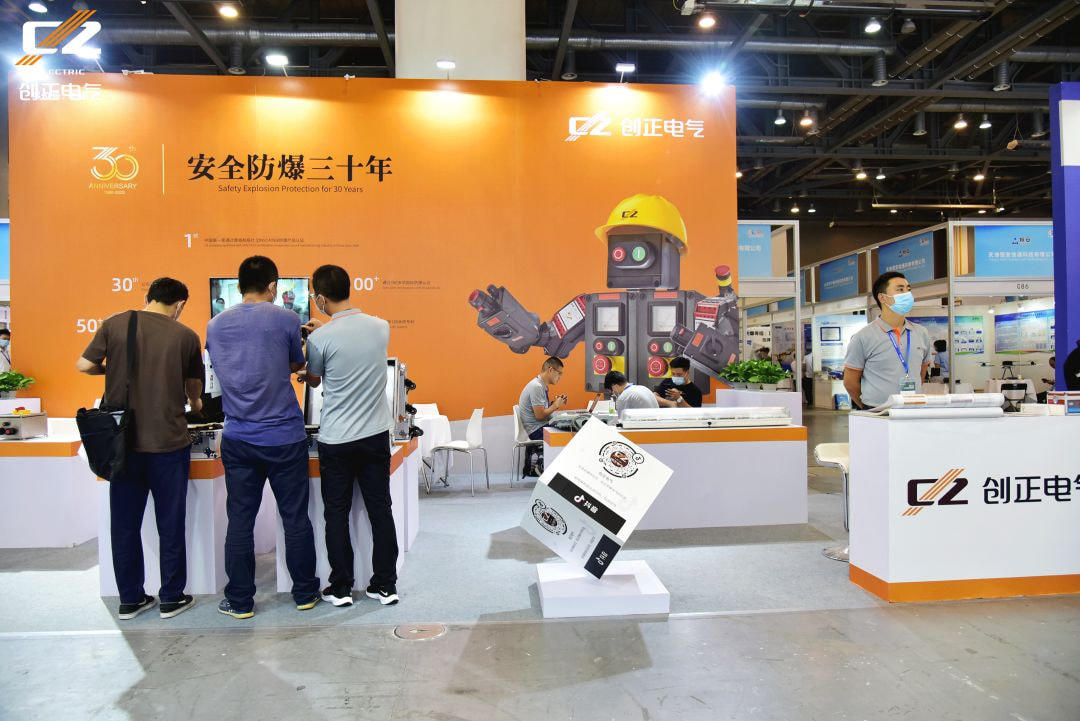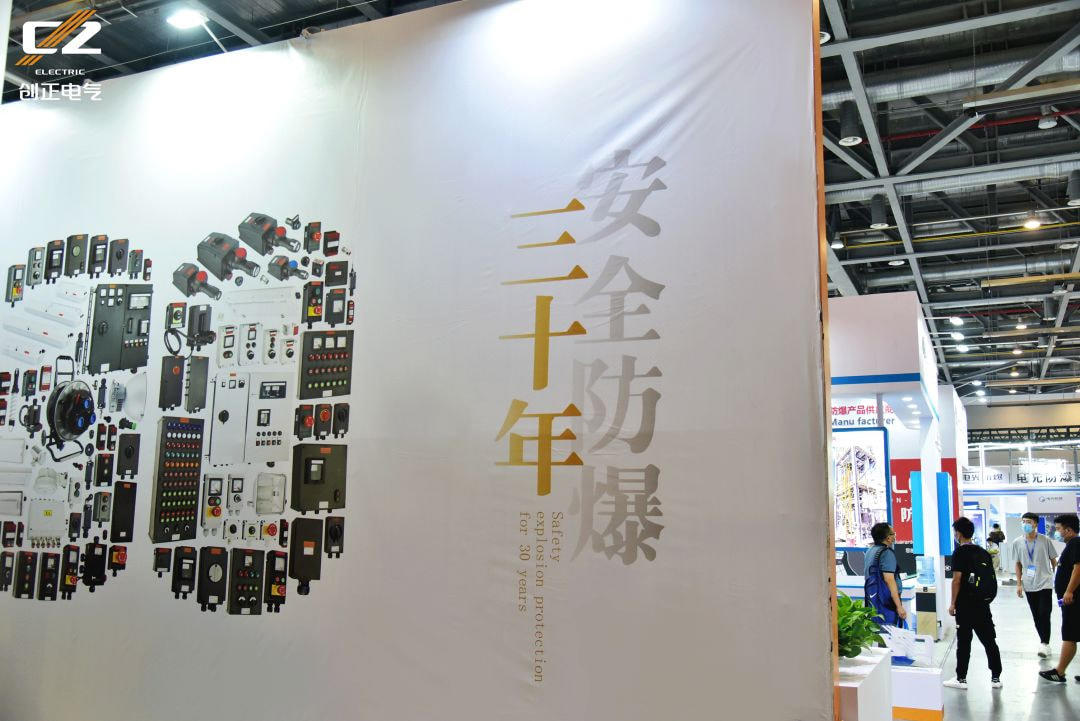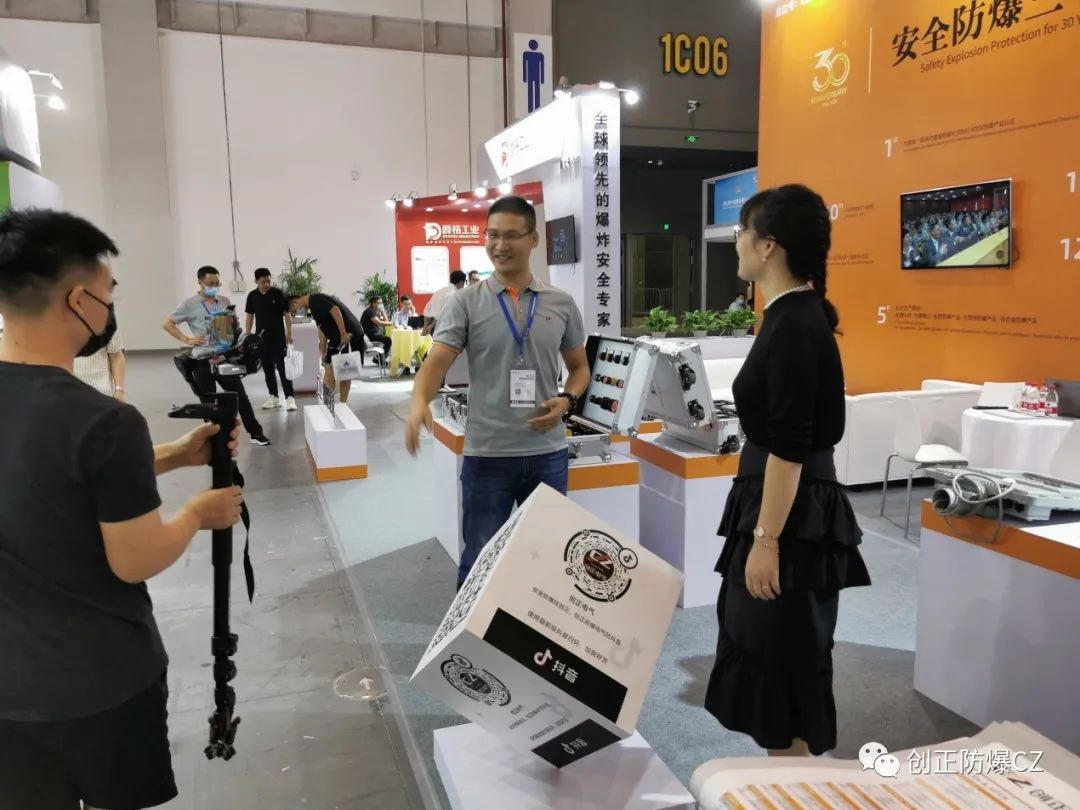 High-quality explosion-proof products cannot do without real explosion-proof technology
At this industrial explosion-proof technology and equipment exhibition, Chuangzheng also participated in the 2020 International Explosion-proof Technology Forum held by the organizer, and proposed the generality and characteristics of explosion-proof products. In today's technological and technological innovation, all technologies are innovating, and all products are updated accordingly, but the most essential performance of explosion-proof products has not changed. At least so far, explosion-proof safety leaves the word "explosion-proof" and talks about "safety". . Thirty years of sharpening a sword and thirty years of hard work. Quality is everything. Chuangzheng always adheres to the company policy of quality first, quality first, continuous innovation, and continuous improvement, based on the global oil and gas industry. Safe and explosion-proof look for innovation, safe and durable, more worry-free.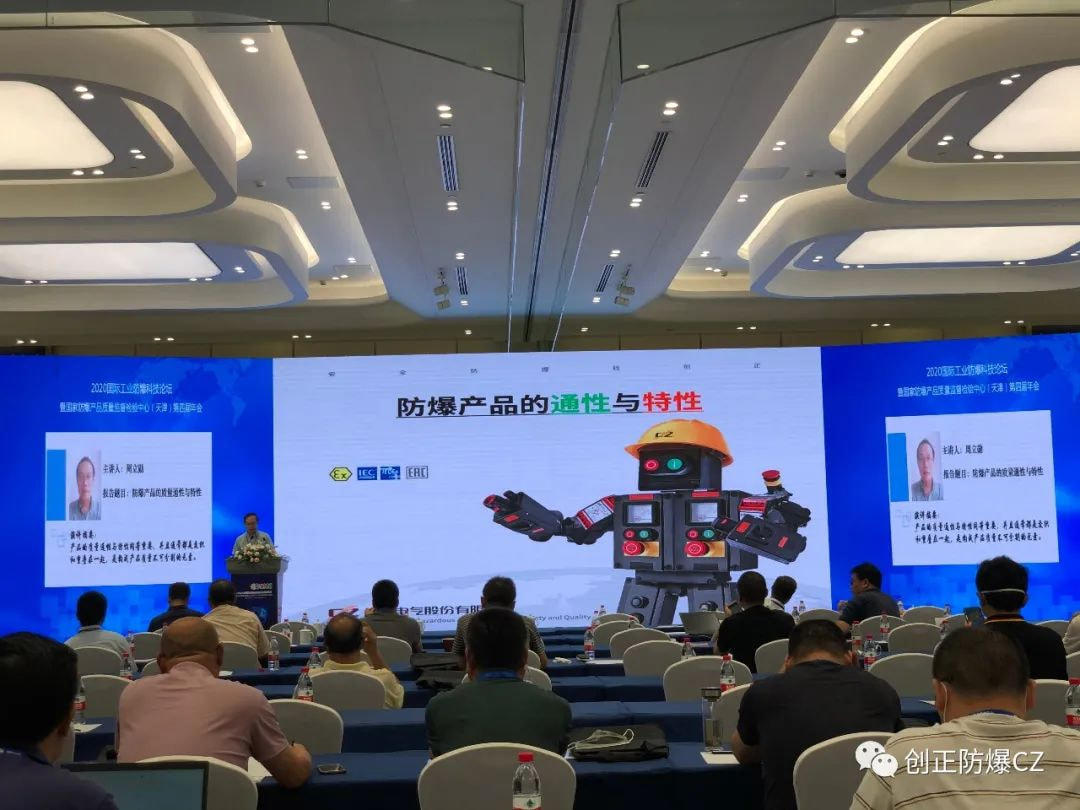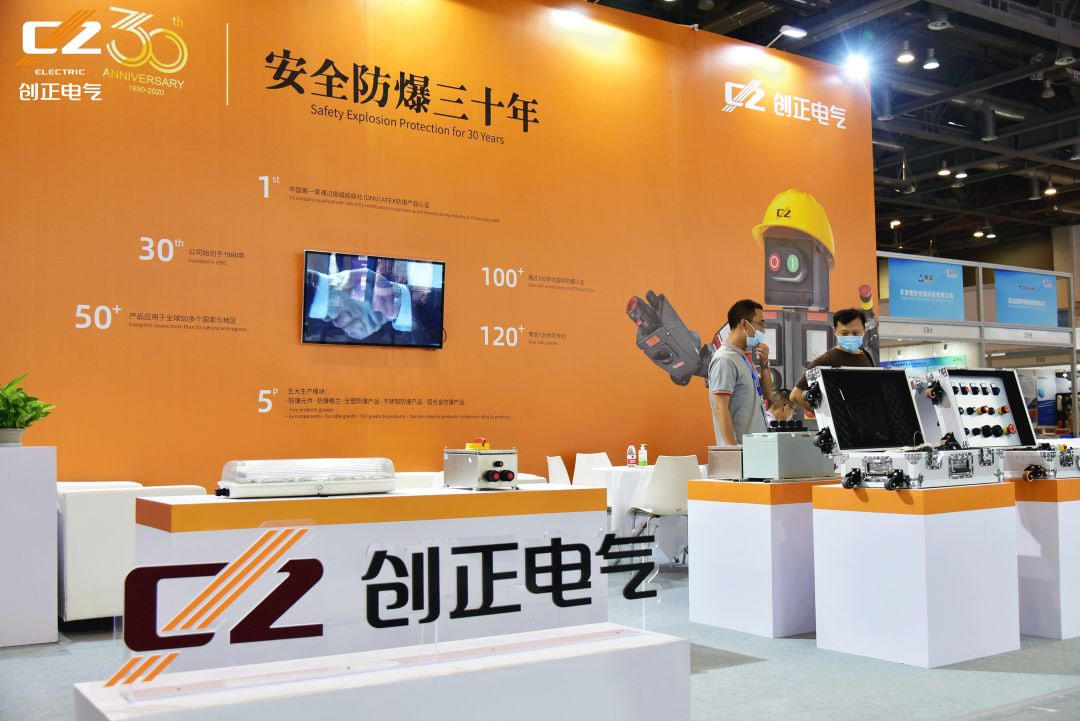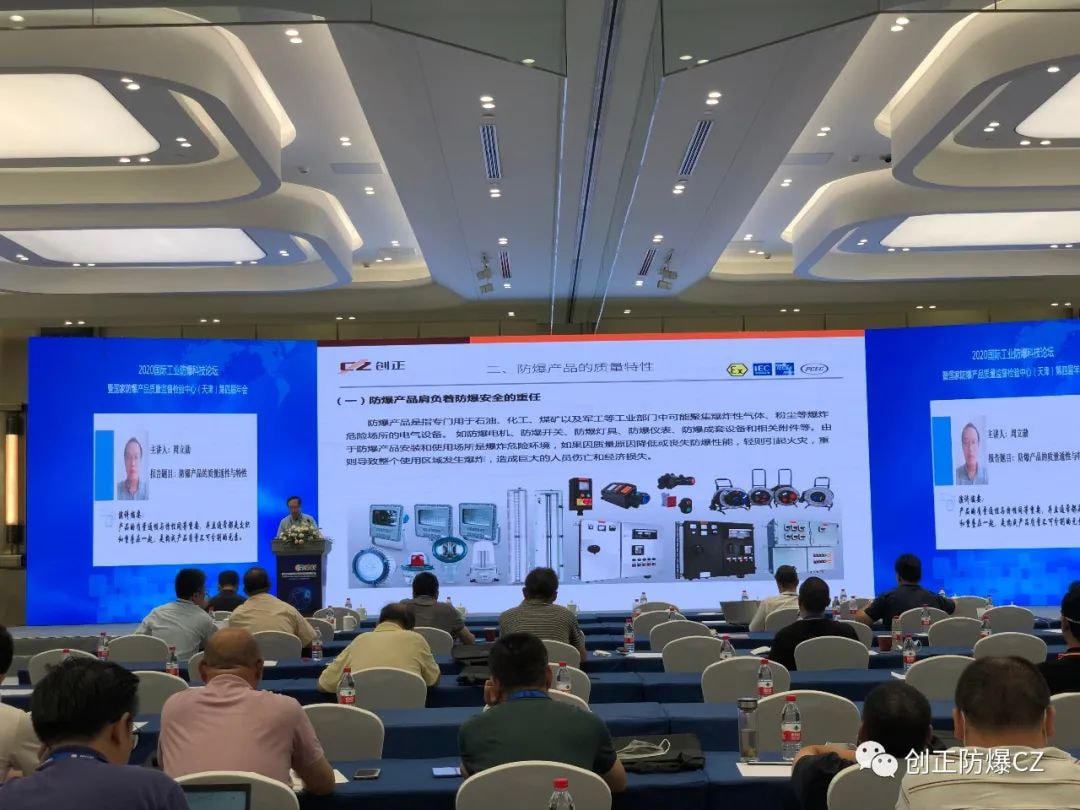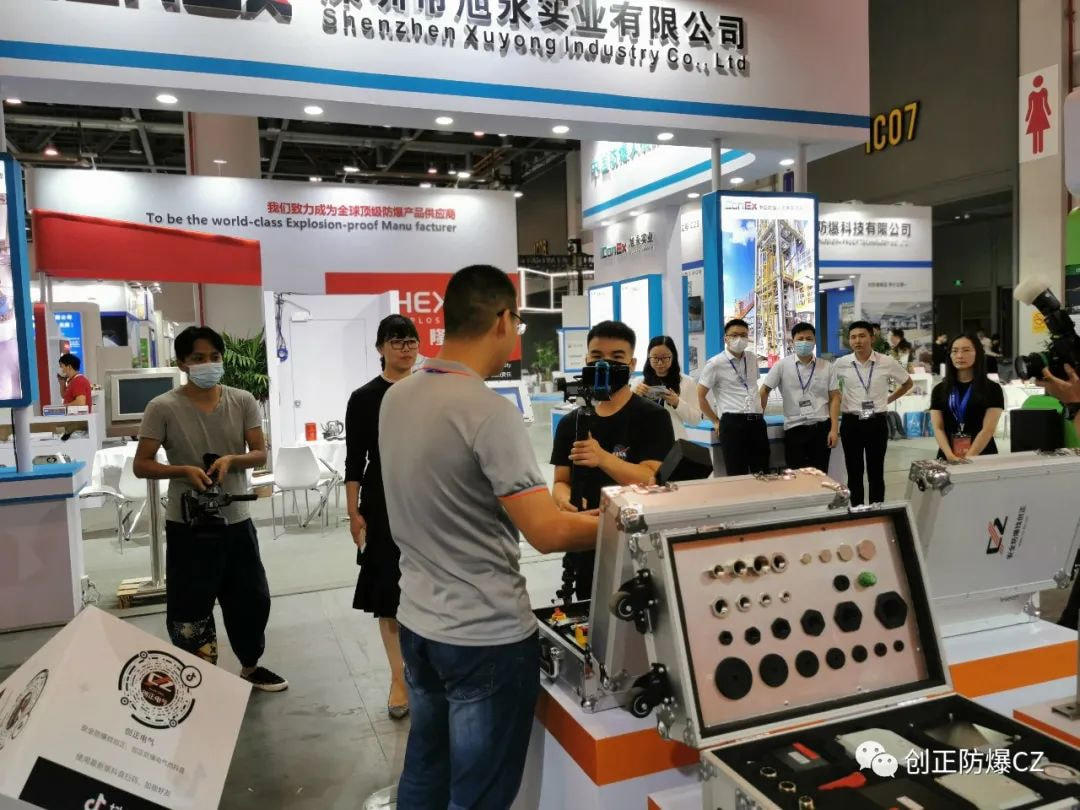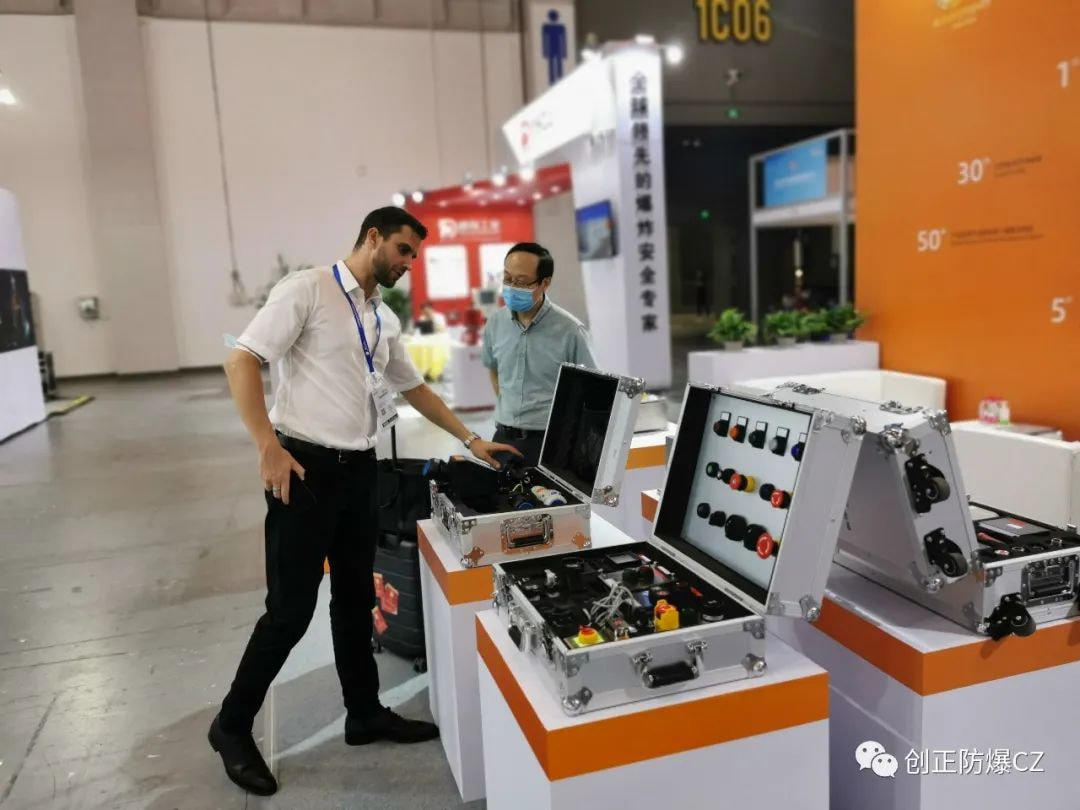 Chuangzheng people always keep their original intentions in mind, keep in mind the mission of providing safety guarantee for human life and property, adhering to the spirit of continuous pursuit of innovation and continuous improvement, and have been committed to creating high-quality products and services in the field of industrial electrical A competitive brand enterprise is the vision, forge ahead! ...
Exhibition Preview Chuangzheng Electric sincerely invites you to participate in the 7th FPSO & FLNG & FSRU Global Decision Makers Conference of FFG2020 October 29-30, Shanghai, Chuangzheng will meet you in Shanghai Golden Autumn October!