Chuangzheng debuts at CSSOPE 2021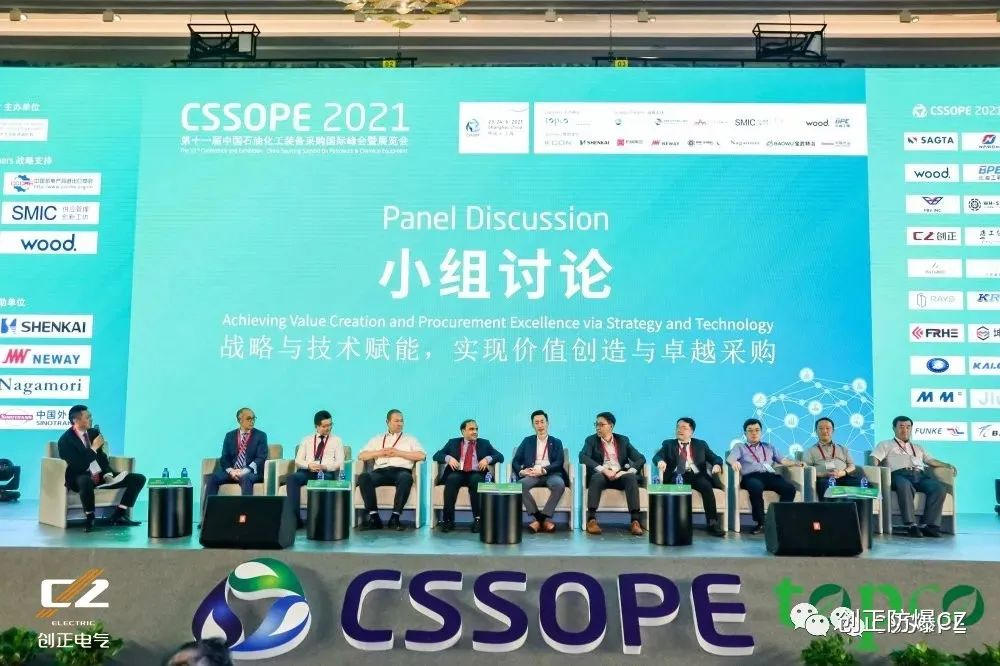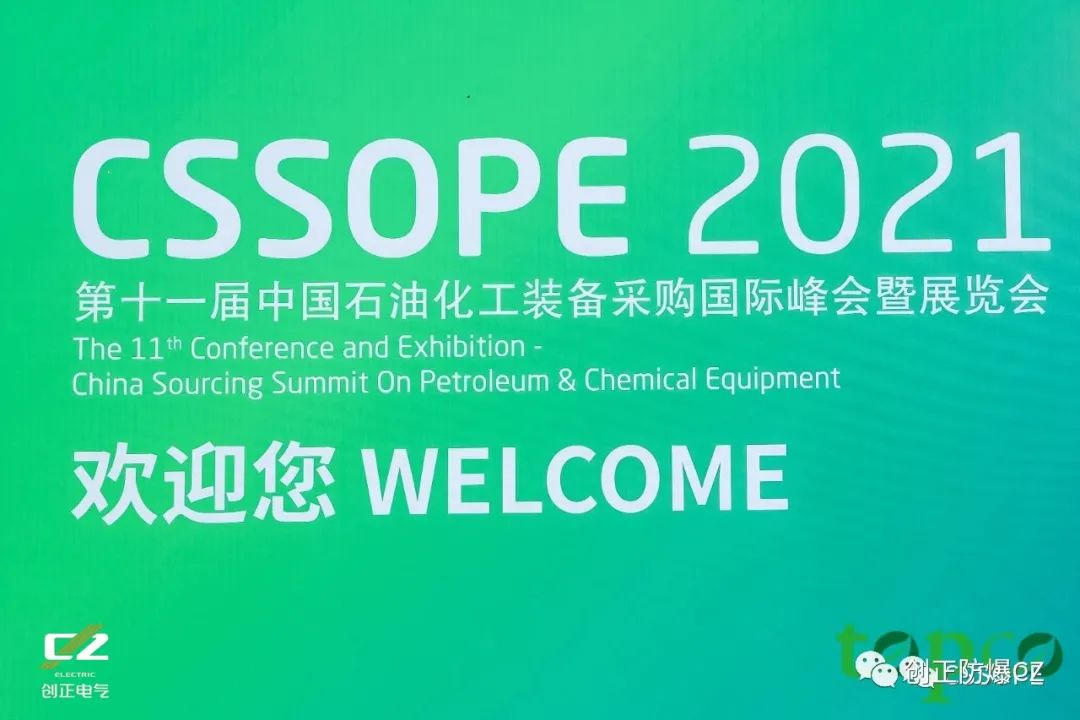 On June 23-24, 2021, the 11th China Petrochemical Equipment Procurement International Summit and Exhibition (CSSOPE 2021) was grandly held at the Shanghai Greenland International Conference Center. Chuangzheng Electric and many other companies were invited to participate in this exhibition.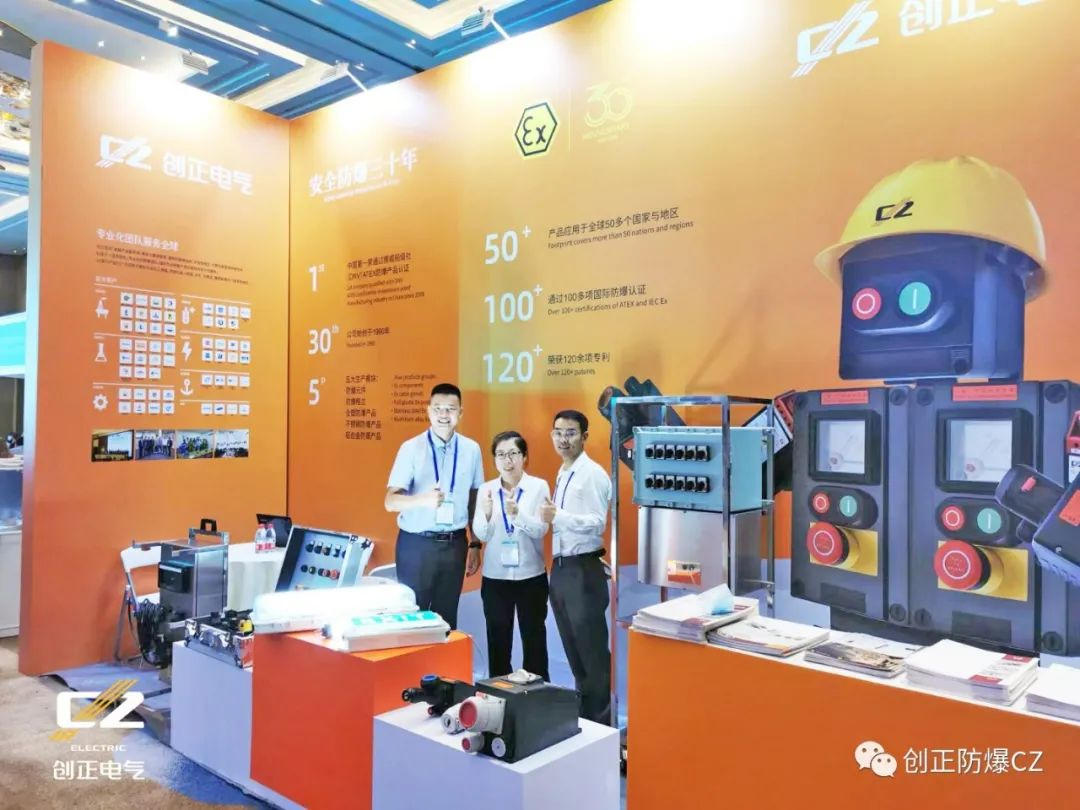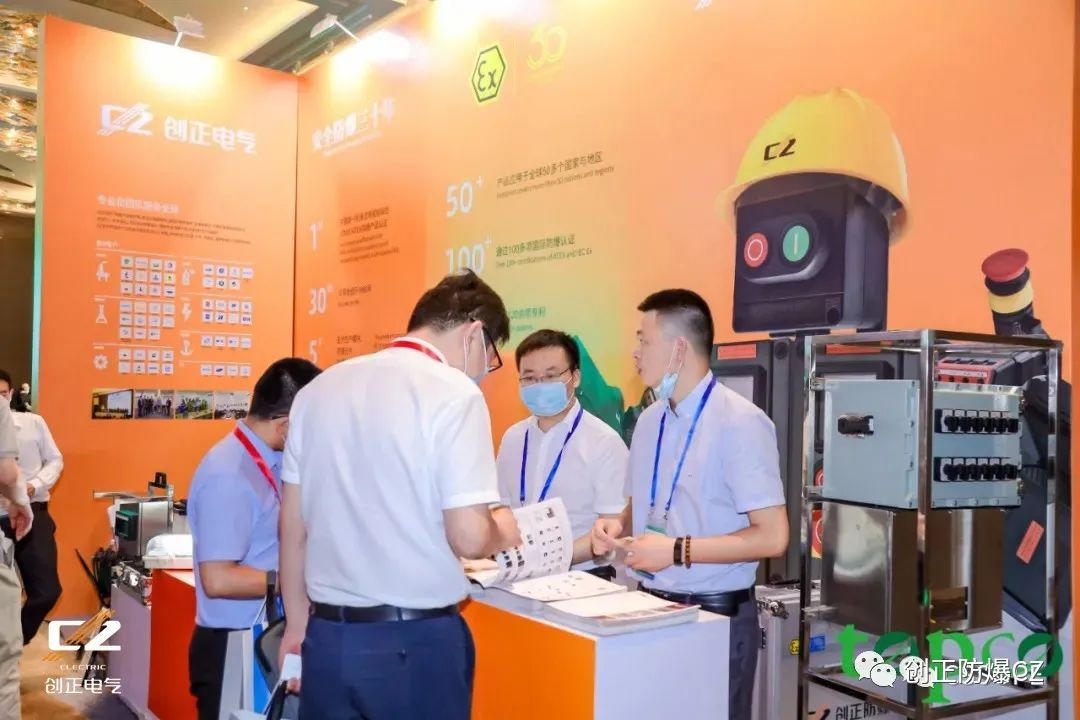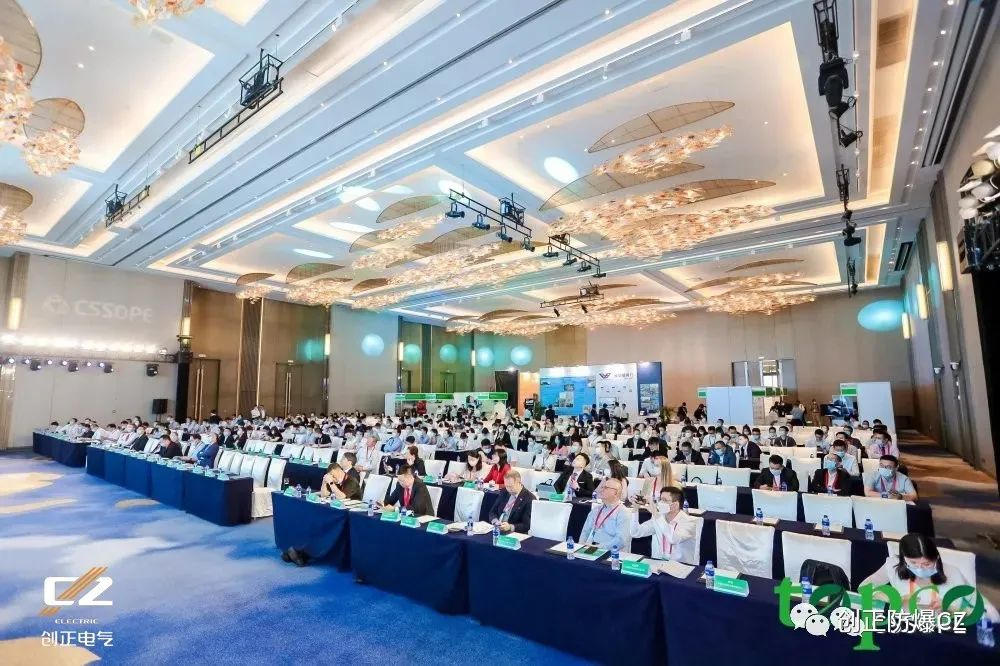 Go global and compete on the same platform
China Petrochemical Equipment Procurement International Summit and Exhibition ((hereinafter referred to as CSSOPE) is the first domestic docking platform for international buyers and outstanding suppliers in the petrochemical field. It has gathered Aramco, Saudi Basic Industries, BASF, and Tao , Rio Tinto, ADNOC, PetroChina, Sinopec, CNOOC, Fluor, TECHNIP, Schlumberger, Samsung, Hyundai, SK, Wison, Chengda, Tianchen, COSCO, CIMC Raffles, Bomaico, Jutal Industry giants and other industry giants have provided EPC service providers, financial and equipment service providers with broad market opportunities to open up the international market and obtain purchase orders. There were more than 50 speakers and panel discussion experts in this summit, and more than 100 global procurement giants More than 200 excellent petrochemical equipment suppliers in China.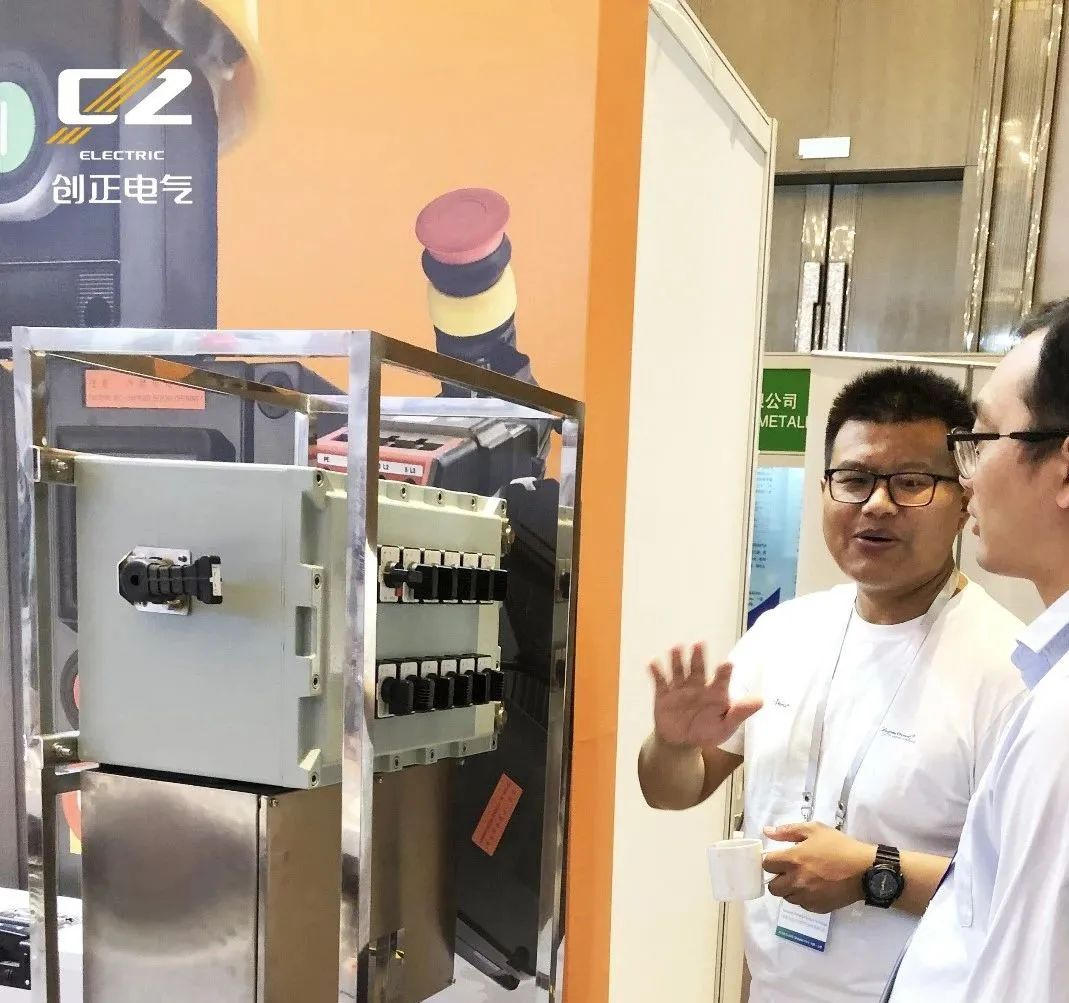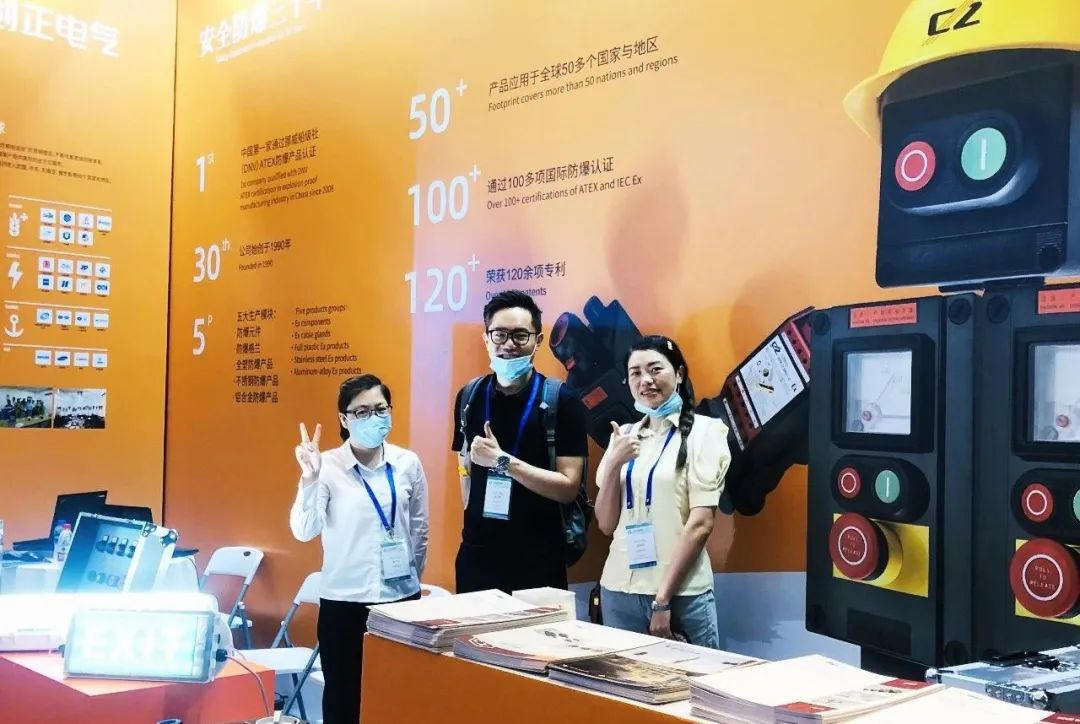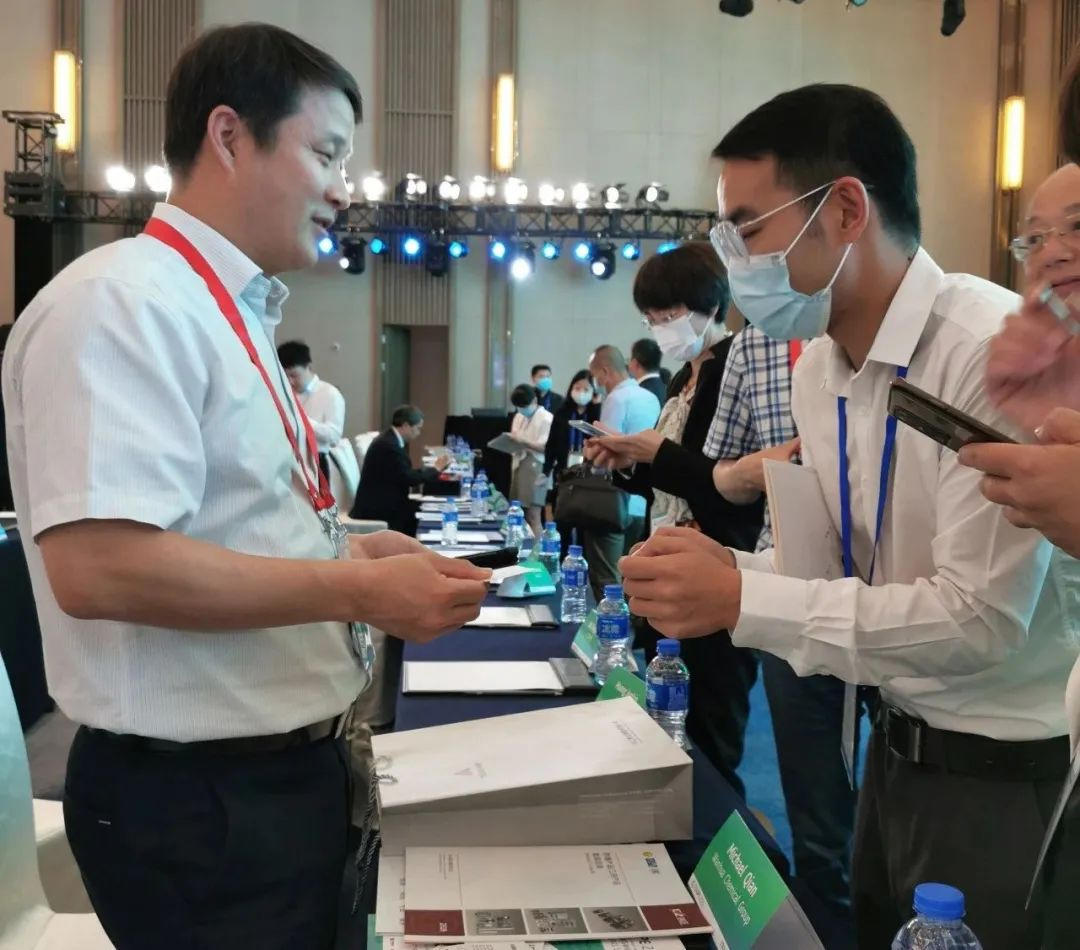 High-quality explosion-proof products cannot do without real explosion-proof technology
The products exhibited by Chuangzheng Electric are mainly explosion-proof electrical appliances and explosion-proof lamps, which have received great attention from relevant user units and EPC customers, and they have in-depth views on product performance, operation methods, maintenance, international market performance, and access. Explore exchanges. For more than 30 years, Chuangzheng Electric has focused on the R&D, manufacturing and production of high-quality explosion-proof electrical products. Innovation has always been the foundation of the company. With continuous technological innovation and breakthroughs, it will provide users with safer and more reliable products. With excellent products and Professional services have been highly recognized by our customers.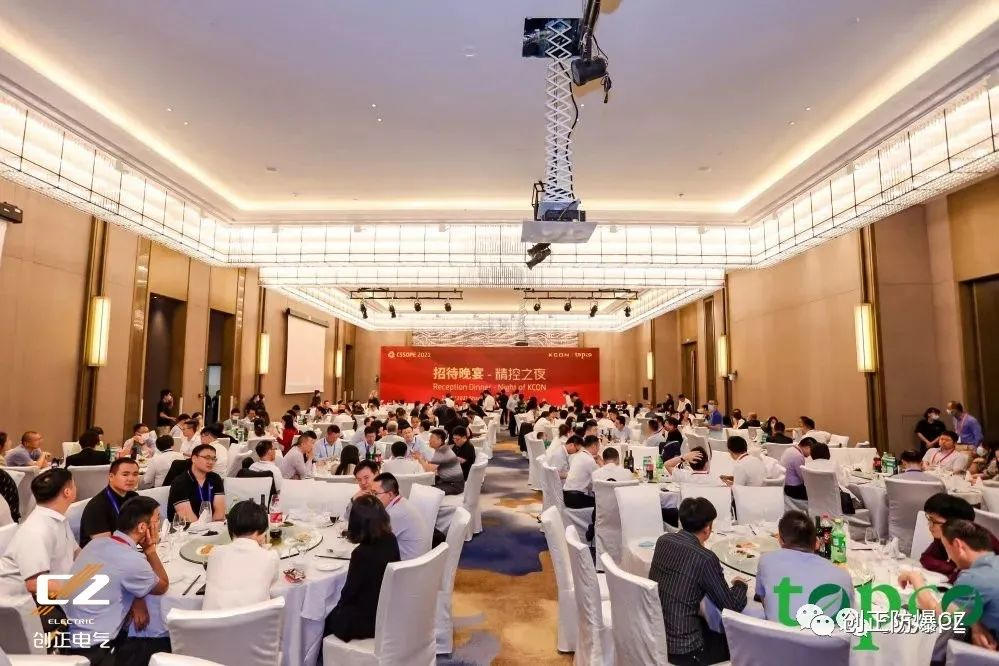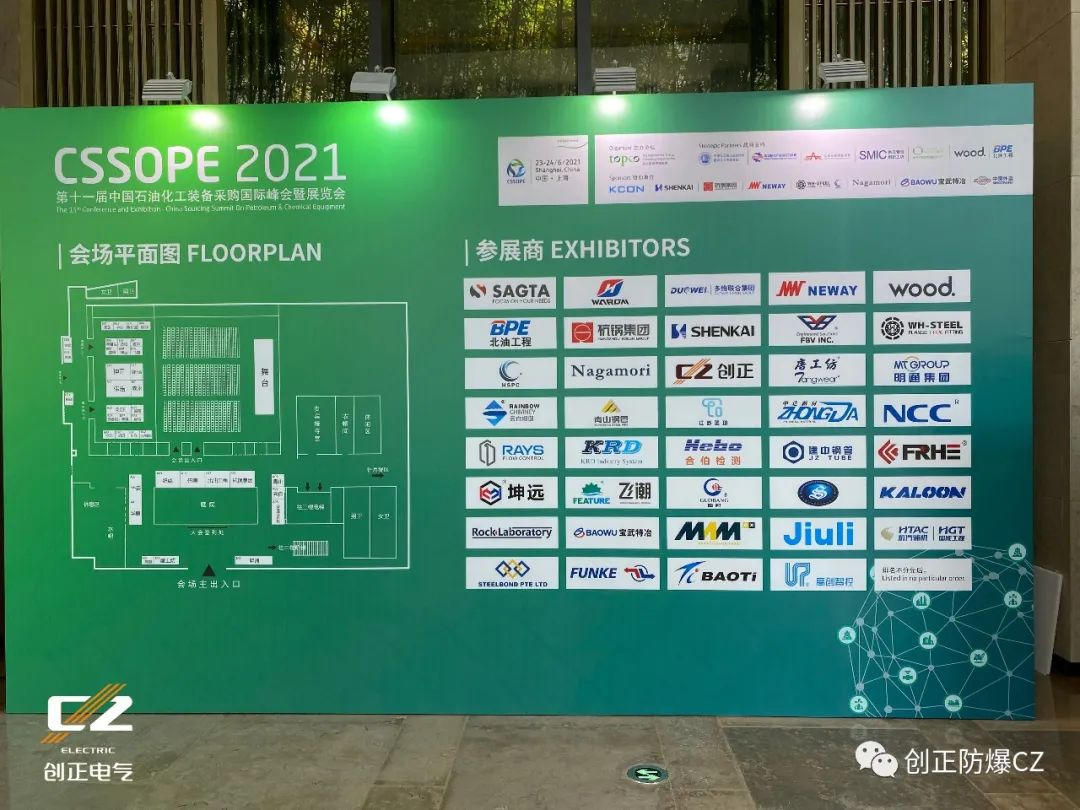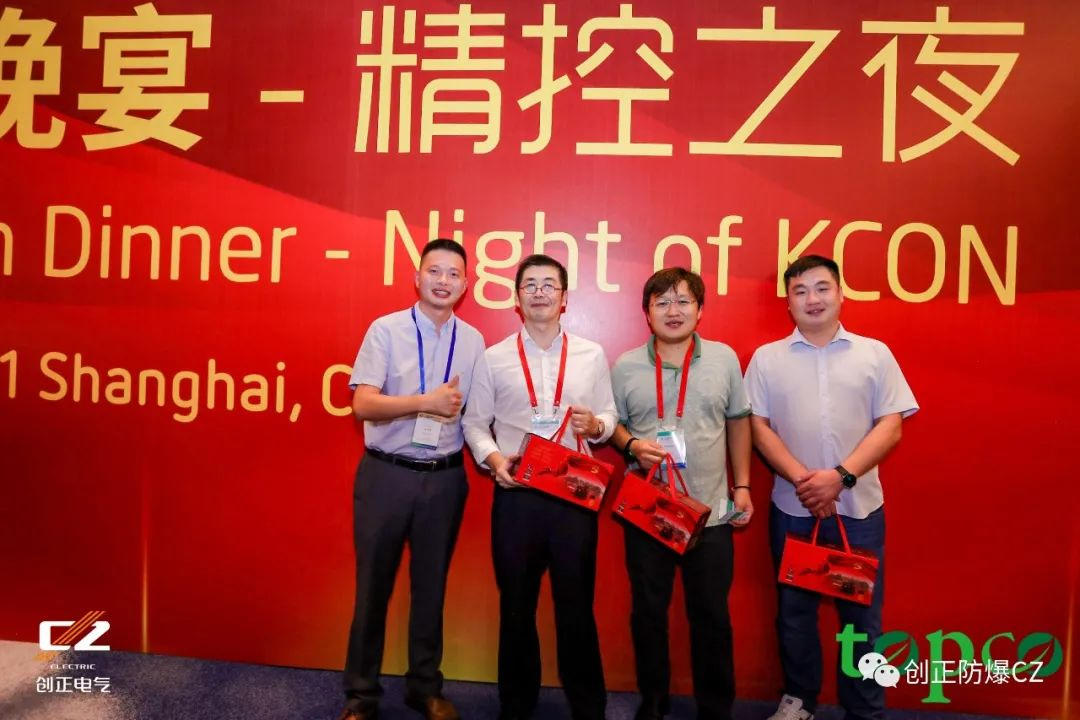 The Nanhu Red Boat souvenir sponsored by Chuangzheng Electric was selected by several lucky partners at the appreciation banquet after the meeting. The reason why Red Boat was chosen as a commemorative gift is that Chuangzheng's headquarters is located in Jiaxing, where the Red Boat originated. At the same time, we hope that the Red Boat spirit can inspire everyone to overcome all difficulties and set sail in the complex and ever-changing international and domestic markets. Continue to promote our explosion-proof business forward courageously and safely.